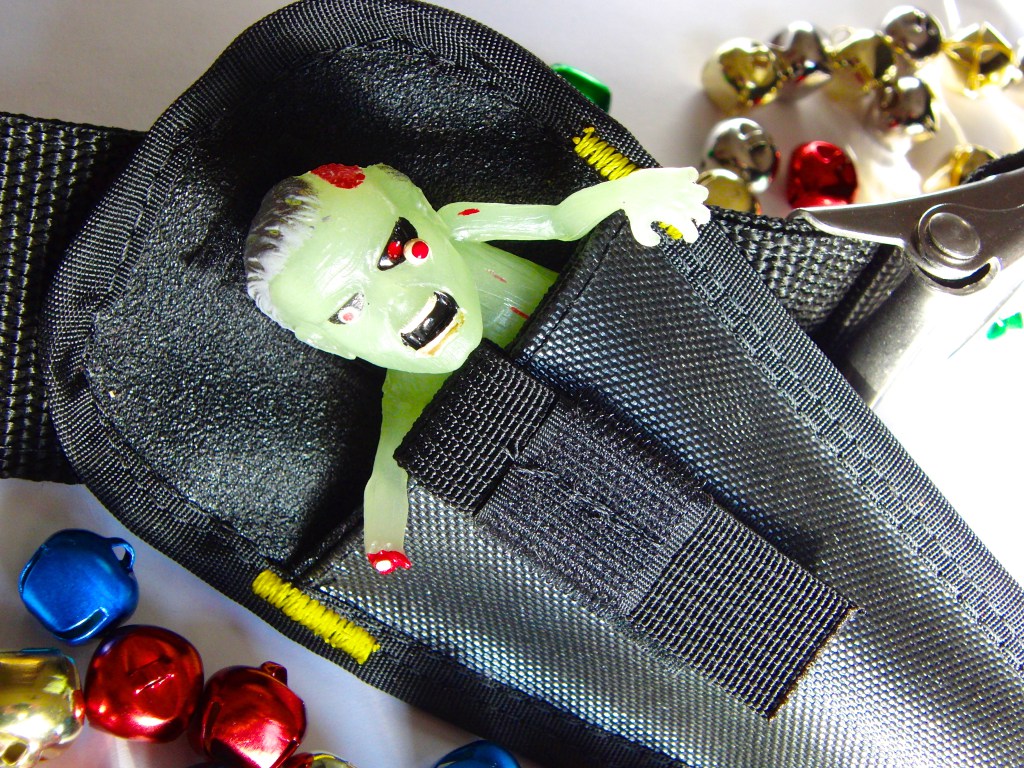 All of our gear comes with a Lifetime Warranty*. Simply put, if it breaks in any way from normal use while fishing, please contact us and we will replace and ship it at no charge to you. This warranty does not cover normal wear and tear of continuous use, if the gear has been altered or if the product was used for activities other than fishing.
Belt Clips used for other activities will be covered if, upon examination, we determine breakage was due to manufacturing error. Not that it's ever happened yet, but hey, anything's possible we guess.
We are here to help, so please contact us with any questions or concerns.
*Lifetime Warranty null and void during a zombie apocalypse.